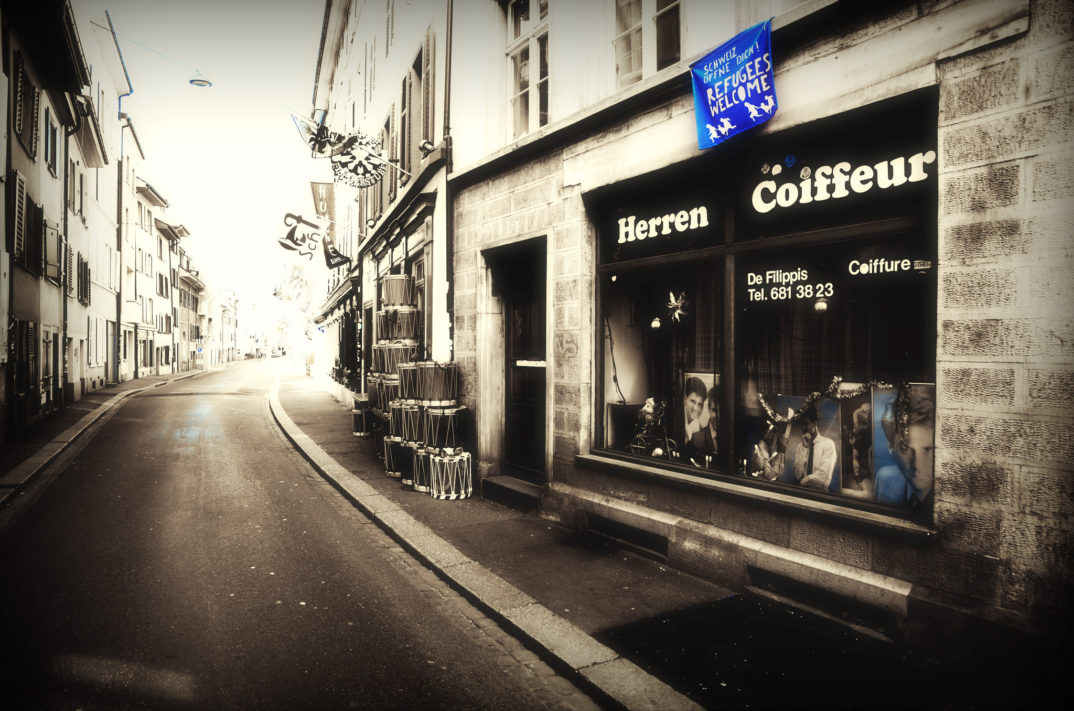 Swiss officials are defending their practice of seizing the assets of asylum seekers entering Switzerland who carry assets greater in value than 900 euro (1000 USD). The controversial new law is designed to assist the country is paying for their stay. Denmark is currently debating a similar law, and the laws have received international criticism.
Swiss officials defend this seizure as the will of Swiss voters, in addition to lawful under Swiss law, as it requires refugees with money to contribute to the cost of their stay. Under the law in 2015, Swiss officials seized 210,000 Swiss francs (equivalent to $210,000 US). The actions have been compared to robbery in plain daylight, and has been condemned by the Swiss Refugee Council. The United Nations also condemned the similar proposed Danish law, which would require migrants to hand over assets worth more than 10,000 kroner, or $1,450. Many human rights groups say that these laws go against international refugee agreements, and violate the rights of refugees. In addition, they may be unethical treatment of refugees, since, for many refugees, what few valuables they brought with them is all they have to their names. Denmark's law also makes it more difficult to obtain permanent residency and states that families can be reunified within three years, instead of the current one year period. Human rights groups say that the laws are harsh and sorely lacking compassion.
The Danish government has defended the proposed law, due to be voted on later this month, by saying it puts refugees on equal footing with unemployed Danes. Danes must also sell off assets above a certain value in order to be eligible for state benefits, so the treatment is no different. They have also defended themselves by stating that objects with sentimental value, such as wedding rings, will not be counted or seized. The assets will be used to pay for housing, education, and healthcare, which are important yet costly services. Both Swiss and Danish officials say that their laws are lawful – but does that make them the right, ethical approach?