The Ethical Aftermath of the Planned Parenthood Shooting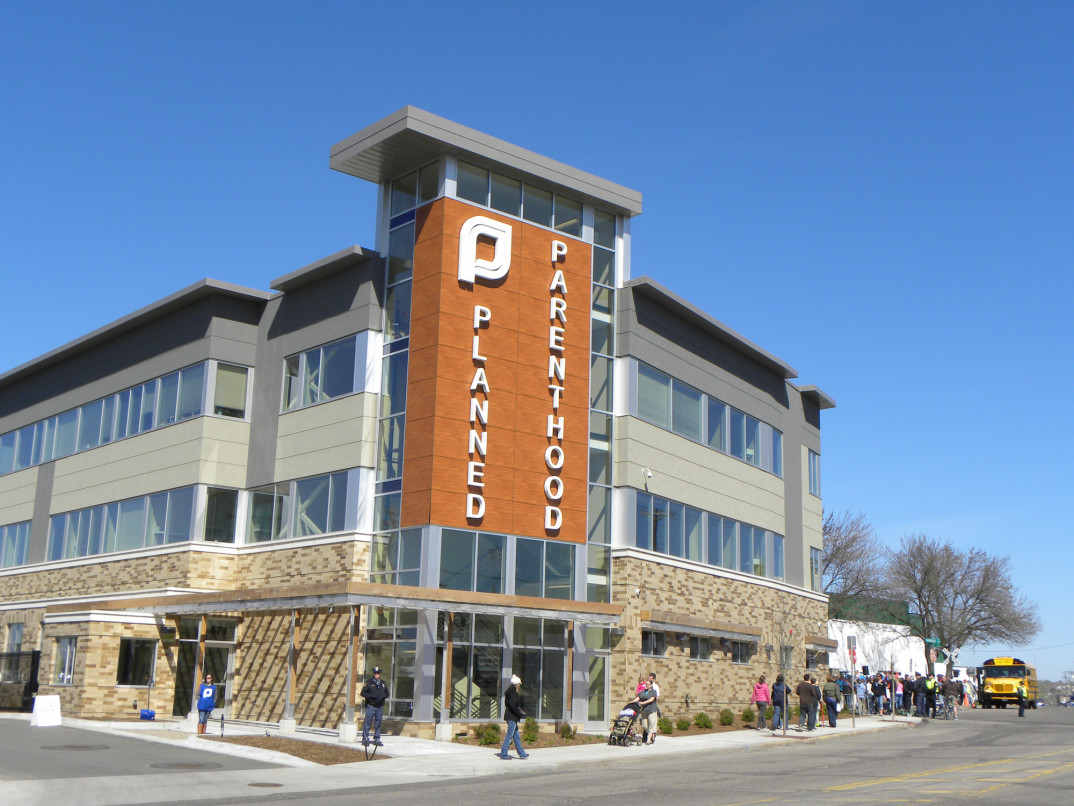 On Friday, November 27th, a man named Robert Lewis Dear Jr. entered a Planned Parenthood in Colorado Springs, Colorado, with a semiautomatic rifle. He killed three people: a police officer and two civilians. After hours of a violent standoff with the police, Dear was eventually brought into custody. Though mass shootings have garnered much public discussion recently (after news surfaced that we have had more than one mass shooting per day in 2015), the Planned Parenthood shooting has received a particularly high amount of media attention.
There are several ethical components brought forth by the shooting. Two notable ones are: 1) Should society blame violence on an atmosphere of verbal hostility? 2) Should society view Planned Parenthood as the face of abortion?
Many have argued, like Washington Post Columnist Ruth Marcus, that, "Republicans deserve some blame for the Planned Parenthood shooting." Marcus argues that, "words- extreme language and overheated representations- have consequences" and that the heated rhetoric that she argues come from some pro-life Republicans inspired Robert Dear's attack on Planned Parenthood. Father Frank Pravone, the national director of Priests for Life, rejected this accusation in his Op-Ed for Fox News that the pro-life movement would support any violent action. He argues that though the pro-life community consistently condemns all attacks at abortion facilities, they still receive most of the blame. He also rejects the accusation that describing abortion as "child killing" is creating a climate of violence. It is his belief that abortion is murder and to change his language would be abandoning his lifelong attempt to protect unborn babies.
This argument over language leads to the next question. Is the focus on Planned Parenthood as the face of the abortion issue legitimate? Both pro-choice and pro-life advocates seem to have an interest in deflating and inflating, respectively, the importance of Planned Parenthood in regards to abortion services. For example, Planned Parenthood reports that only 3% of their services provided are abortions and have been widely criticized for distorting their numbers to arrive at this number. Similarly, some pro-life advocates responded with a claim that 94% of Planned Parenthood's pregnancy services are abortions, a claim that is similarly criticized. However, a third party fact checker, Politifact, says the most accurate statistic is that an estimated 12% of Planned Parenthood customers receive abortion. Do these examples of inflating/deflating Planned Parenthood's abortion services show that we have a tendency to alter the truth to benefit a specific political agenda?
Can language incite violence? If it does, is it ethical to place limitations on language? How do we address our tendency as people to distort facts in order to benefit politically?