The Donation Equation: Organ Transplants and Waiting Lists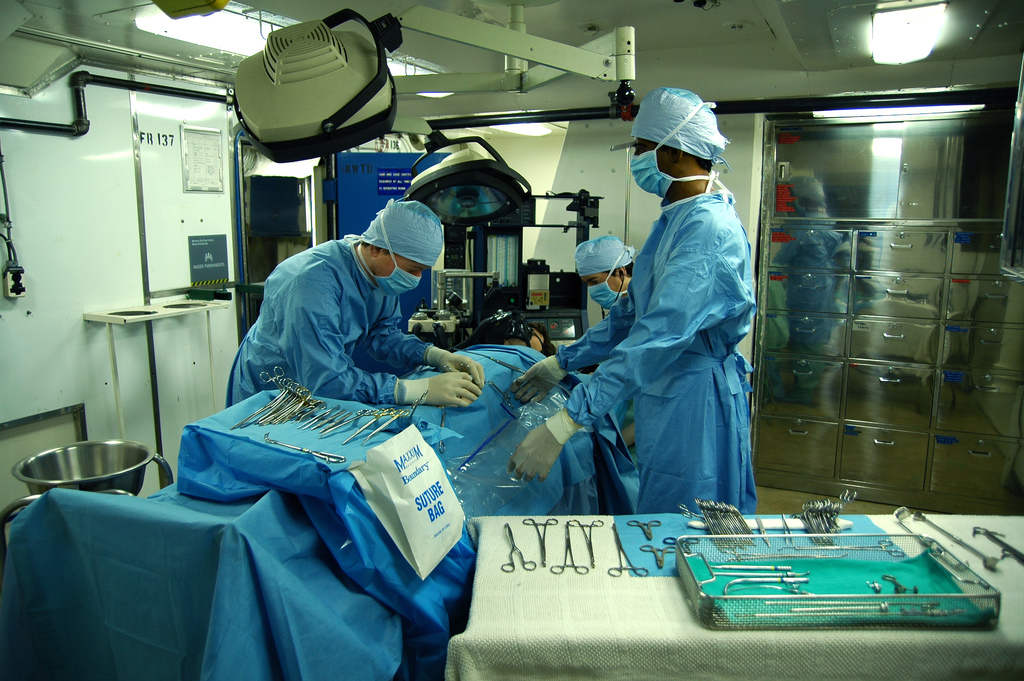 There are currently more than 123,000 people on waiting lists for potentially life-saving organ donation in the United States alone. Many of these individuals will not receive the organ(s) they need in order to survive, raising the question of whether or not patients with the most need are on the top of the waiting lists.
Because of the amount of people in need of organs and the lack of organ donation, there are many factors that must be considered when deciding who is most deserving of donated organs. In most cases, the patients in the direst states and with the least chance of survival without the transplant will be placed at the top of the transplant list. Recently, however, potential evidence has been uncovered that may help prove that those receiving organ transplants are some of the wealthiest individuals on transplant lists.
With a high number of people in need of organ transplants and a much lower number of donations, the process of deciding which patients will be recipients has gone through much scrutiny. On November 10th, Carina Storrs published an article on CNN.com discussing this issue. Potential transplant patients argue that because of the shortage of organ donations, there should be a strictly need-based process when deciding which patients will receive organ donations. Based on this process, the patients with the most severe illnesses and who would benefit most from the transplant will be chosen as recipients.
Hospitals and organizations that keep donated organs would argue that the money made from patients purchasing transplant organs helps further their business and could potentially benefit the donation process. By giving organs to recipients who are willing and able to pay the most amount of money, the organizations are able to profit the most and continue to keep and provide donated organs. Because there is such a shortage of donated organs, hospitals and organizations may argue that without profit from the purchase of donated organs, the ability to maintain the donated organs.
A potential solution to this problem would be higher amounts of donated organs, which would begin to eliminate the need for people to have to compete for organs based on a number of different criteria. Should there be more regulation on which transplant patients receive which organs? How could we increase the amount of organs donated in order to increase the amount of organs available for transplant and eliminate discrimination?