Have Some Respect: Ethics and Tourism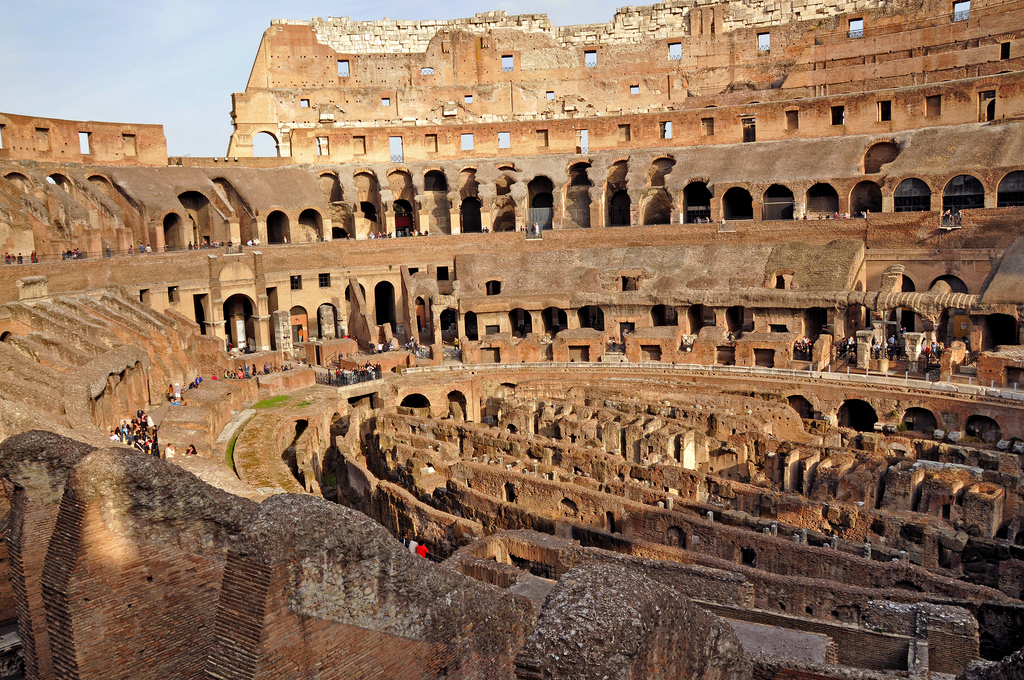 With cheap airfare, vacation packages, and travel agencies on the rise, it comes as no surprise that international travel and tourism have become more accessible for citizens of the U.S. and the world. Indeed, particularly for younger demographics, travel presents an opportunity for exposure to new cultures, a better understanding of the world, and immense personal growth.
However, tourists have recently been gaining the wrong kind of exposure altogether. Media reports have accumulated anecdotal proof that visitors from foreign countries are more focused on getting unique experiences and impressive selfies, with little regard for the negative impact that they are having on the particular environment or culture upon which they are intruding. This is not to say, of course, that all tourists are collectively ignorant and shameless, but it is hard to ignore the increasing number of instances of blatant disregard or disrespect that tourists have recently had.
In September of 2015, weather.com reported a disruption of a major sea turtle nesting cycle on a Costa Rican beach by a group of rowdy unauthorized visitors. The tourists were insistent on touching the turtles and even taking pictures of their children sitting on the turtles' backs. Many of the animals were forced to turn back into the sea without laying their eggs, interrupting a vital part of this area's ecosystem.
In March of 2015, numerous reports surfaced about two girls from California sneaking off during a guided tour of Rome's Colosseum to scratch their initials into the amphitheatre's wall and take an enthusiastic selfie with their handiwork. While these two individuals, as well as a small handful of others from Russia, Australia, Brazil and Canada, represent a very small percentage of unruly visitors in the last year (the Colosseum gets approximately six million each year), this new trend of brazen tourist behavior is slowly becoming more common.
Beyond more obvious acts of disrespect for ancient monuments and environmental systems, an overwhelming number of the world's museums, national monuments, cultural attractions, and even entire cities have banned the use of selfie sticks in an attempt to preserve the integrity of these locations. These incidents beg the question: Are we losing our appreciation for culture? In the age of narcissism and social media obsession, there seems to be a disconnect between the increasing desire for Facebook "likes" on photos and our ability to put down our phones and appreciate our surroundings and its history.
This idea is not one that is new, but it is one that gains relevance the more that these disappointing events occur. In light of this discussion, how are we going to gain a stronger sense of cultural appreciation? Will increased security measures and bans on phones, selfie sticks, and whatever other means of distractions be enough to get this point across, or will tourists only continue to find more creative ways to circumvent the system and break the rules? It's time to recognize the harm that is being caused and find our way back to the true significance and beauty in travel and tourism.