Collateral Damage: Criticism After an Airstrike Hits a Hospital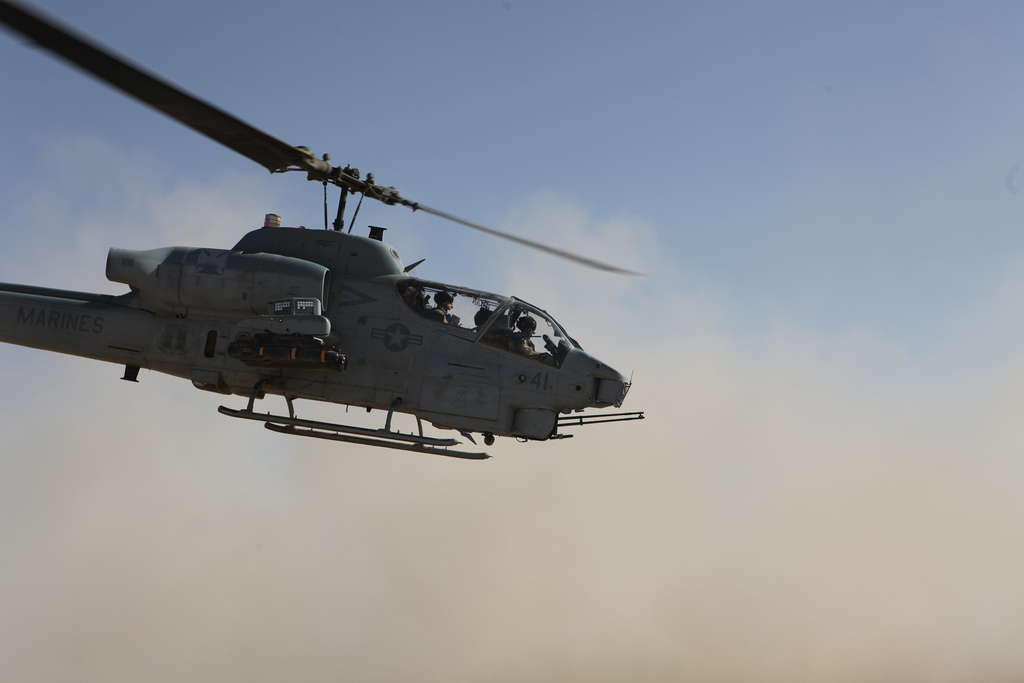 American forces have come under scrutiny after an airstrike against Taliban forces in the Afghan city of Kunduz accidentally hit a Doctors Without Borders hospital. Doctors Without Borders (Médecins Sans Frontières) is a humanitarian organization founded in France on December 22, 1971. Their mission is to provide medical care to people in need, based on the belief that "all people have the right to medical care regardless of gender, race, religion, creed, or political affiliation, and that the needs of these people outweigh respect for national boundaries." It is not uncommon to see the group provide aid to dangerous places like refugee camps, areas affected by natural disasters, sites of disease outbreak, and war zones.
The city of Kunduz was seized last week, on September 28th after fourteen years of American occupation.  The city sits at an important economic crossroad along a major trade route and its capture was considered a decisive victory for the Taliban, especially considering the symbolic value the city held as one of the last Taliban enclaves to fall during the initial American insertion of 2001. As of sunset the day of the invasion the Doctors Without Borders hospital had already received 102 patients.
A counterattack is in progress; Afghan security forces report that they have begun taking the city back. National Security Forces were able to repel another attack by the Taliban on the nearby city of Faryab. The acting governor credits the victory to the Security forces and the air support from NATO forces (which include the US).
MSF (Doctors Without Borders), however, is furious. Joanne Liu, international president of the organization has demanded an independent investigation from the International Humanitarian Fact-Finding Commission set up in the Geneva conference, saying that "Tens of thousands of people in Kunduz can no longer receive medical care now when they need it most. Today we say: enough. Even war has rules." MSF is claiming that the death of the 10 patients and 12 workers is a war crime. Obama has called MSF and the Afghan president and personally apologized for the innocent loss of life, and has promised an investigation.
Should airstrikes be used in the fight against the Taliban and other terrorist groups? Is the collateral cost to civilians worth the damage done to the terrorists? Should America be involved? Is Doctors without Borders right to be indignant about the airstrike, or should they take it as the natural cost of setting up a hospital in a warzone?