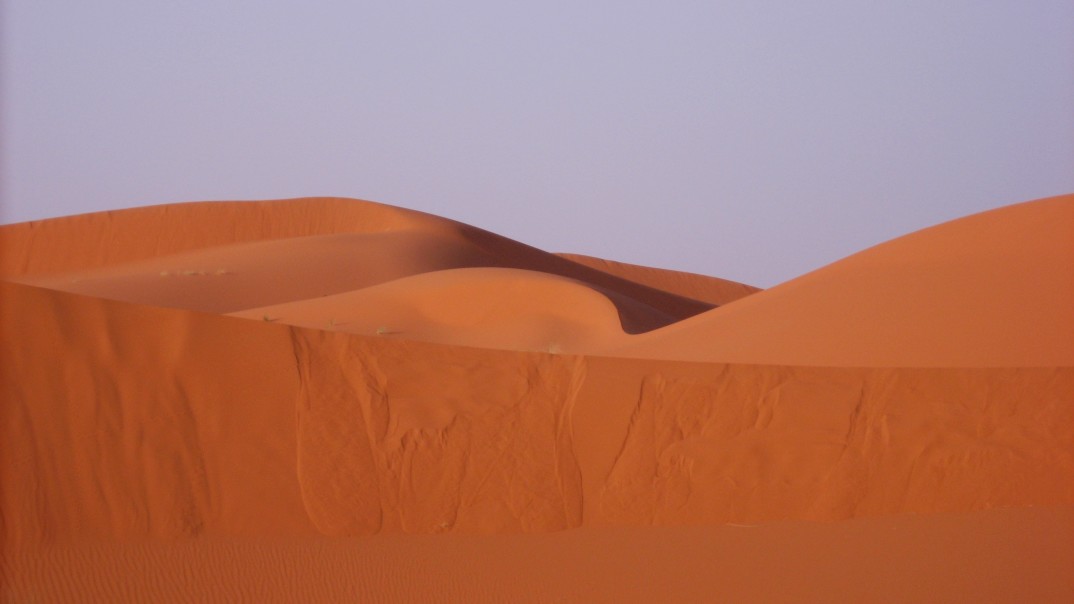 Last week, Egyptian army aircraft mistakenly bombed a group of Mexican tourists, under the impression that they were Islamist militants. The tourists were enjoying a barbecue in the Western desert, Bahariya Oasis, when they were attacked. When the tourist group attempted to flee from the bombing, ground forces shot at them. Although exact numbers have been disputed, at least two Mexican tourists are confirmed dead and multiple tourists and Egyptians were injured.
Although relatives of the Mexican victims are skeptical about the misunderstanding, the Egyptian government remains adamant that the Army mistook the tourists for militants. Egyptian tourism federation chairman Elhamy Elzayat was quick to point out that the tourist group was in a restricted area at the time of the bombing. The tourist company did not have the proper permit and should not have entered that part of the desert. But the tour guide said there were no warning signs to indicate the beginning of the restricted area. The Western Desert is a very popular tourist destination, but it is also a common hideout for militant groups. For this reason, many embassies warn against visiting the area.  Egypt has been experiencing increased activity from Jihadist militant groups, especially the Islamic State, and have been cracking down on security measures.
Both Egyptian and Mexican citizens and officials are upset by the incident, and understandably so. Egypt is well known as a popular tourist destination, and the bombing was an embarrassing blunder for them. Mexico's foreign minister has been visiting with the injured victims in Egypt and hopes to continue investigating the attack. Mexican and Egyptian officials appear to be cooperating to study the incident and keep their citizens safe.
Who is at fault here? Should the tourist company have known better than to take groups into the Western Desert? Should the Egyptian Army have been more diligent in their defense or were they right to attack after seeing perceived suspicious activity in the restricted area?