Tragedy Strikes in Baltimore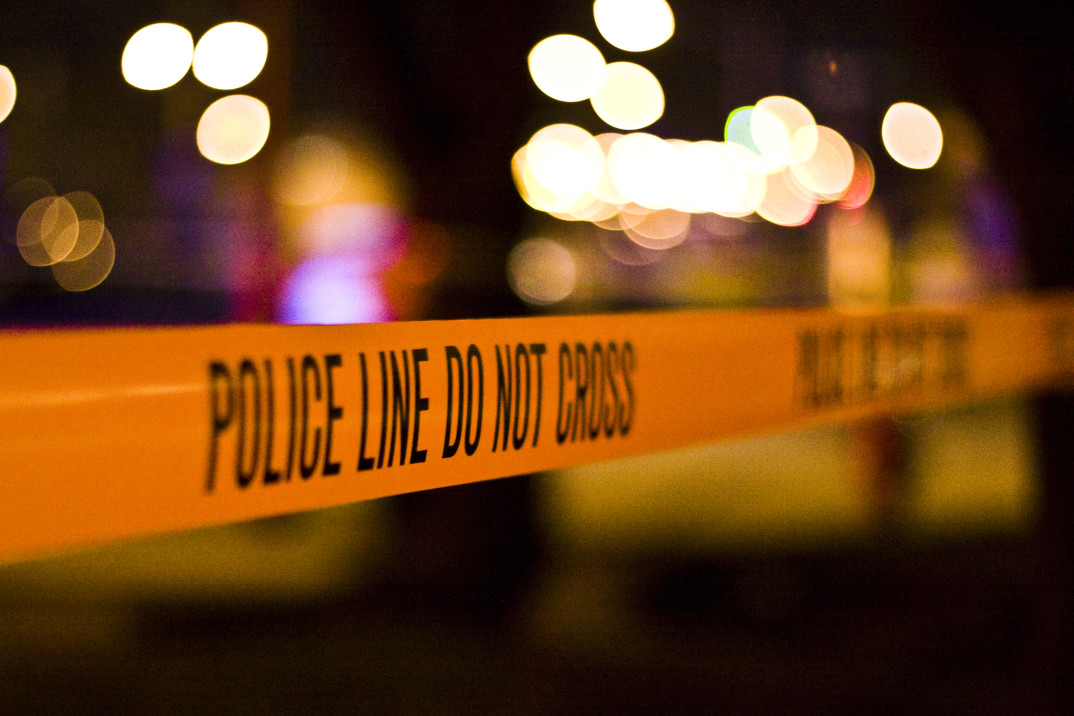 Growing up with a police officer in my family, I have always felt a great deal of admiration and respect for the police force and their service and commitment to making communities safer places to live. However, I also realize that I have been blessed in that I have never had a bad encounter with a police officer.  I do realize that police brutality appears in the news frequently and this greatly challenges me. In a way, it has come down to the fact that most of society, including myself, has developed a love-hate relationship with police, where on one hand police officers are respected for their efforts to protect and help us, but on the other hand, their power to punish and abuse of violence has led to some terrible situations that cause society to question the intentions behind some officers' actions.
The recent tragedy that occurred in Baltimore seems to be a poignant example of police brutality. According to CNN 's news report, it appears that Freddie Gray was arrested for trying to flee from officers who eventually arrested him. The initial cause for arrest is unclear. Officers did find a knife in Gray's pant pocket, yet it was a legal model in the state of Maryland, making it an illegitimate reason for detainment. Baltimore City State's Attorney, Marilyn Mosby, reports that during the arrest, Gray pleaded for an inhaler which he was not given, yet officers proceeded to handcuff him, put shackles on his ankles, and put him in the van (with no seat belt) where he was driven around for over forty minutes before arriving, unconscious, at the police station.
"Police officers arrested Gray on April 12. He slipped into a coma after suffering his injuries and died a week later." (CNN)
Several details in the story of Freddie Gray's arrest give rise to ethical questions. First, it is unclear if there is a legitimate reason or incident reported that would justify his arrest. Second, it appears that the treatment he received during the arrest was most certainly abusive. Officers also broke protocol in transferring him without a seatbelt. Other prisoners who witnessed this in the van openly stated that the life ending injury Gray sustained could not have been self-induced, or a result of normal van movement. And finally, officers who saw Gray suffering failed to get him medical help, which ultimately led to a coma and ended his life.
Who ought to take responsibility for this injustice? How will the cycle of police brutality be broken? The officers involved in the Freddie Gray incident are facing charges such as second-degree assault and involuntary manslaughter, yet will these charges or convictions bring justice? Can the criminal prosecution of police officers solve the confusion between lawful protection and bullying? What is the road to healing this tragedy and others like it?