Fatal realities of medical experimentation: the case of Guatemala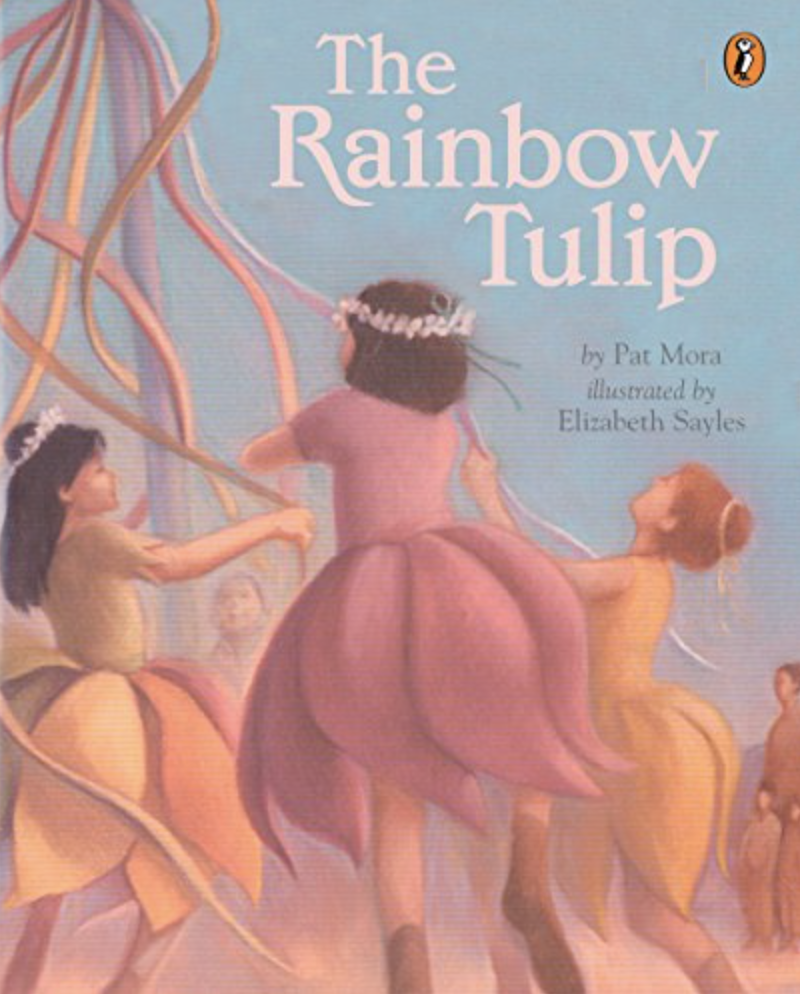 According to a recent report by The Guardian,  John Hopkins University is being accused of carrying out lethal experiments on over 800 Guatemalan research participants in the 1940s and 1950s. Claimants are now suing the university for over a billion dollars in damages.
Allegedly, the John Hopkins School of Medicine intentionally selected highly vulnerable research participants, such as orphans, prisoners, mental health patients and sex workers. Participants were then unknowingly infected with sexually transmitted diseases, such as syphilis and gonorrhea, in an attempt to discover whether the drug, penicillin, could prevent the diseases. The experiments were kept secret until discovered by a university professor in 2010. While those responsible for carrying out the experiments, along with the majority of the participants, are no longer alive, the lawsuit raises grave ethical concerns over medicine's role in determining the value of human life.
Without any knowledge of the diseases, or treatment available for that matter, most participants did not survive the diseases' long-term effects. Only 60 survivors of the program remain. Although a separate suit was filed in 2012 under the Federal Tort Claims Act, the judge denied responsibility of the state over actions taken outside of the US.
This case prompts us to question how a potential for profit may sway the experimental ethic of pharmaceutical giants? What do cases of the like say about the way human life is valued, or devalued, by such enterprises… especially when the lives lost are beyond US borders in the global south?