Ethical Dilemma: Iran's "Signing Bonus"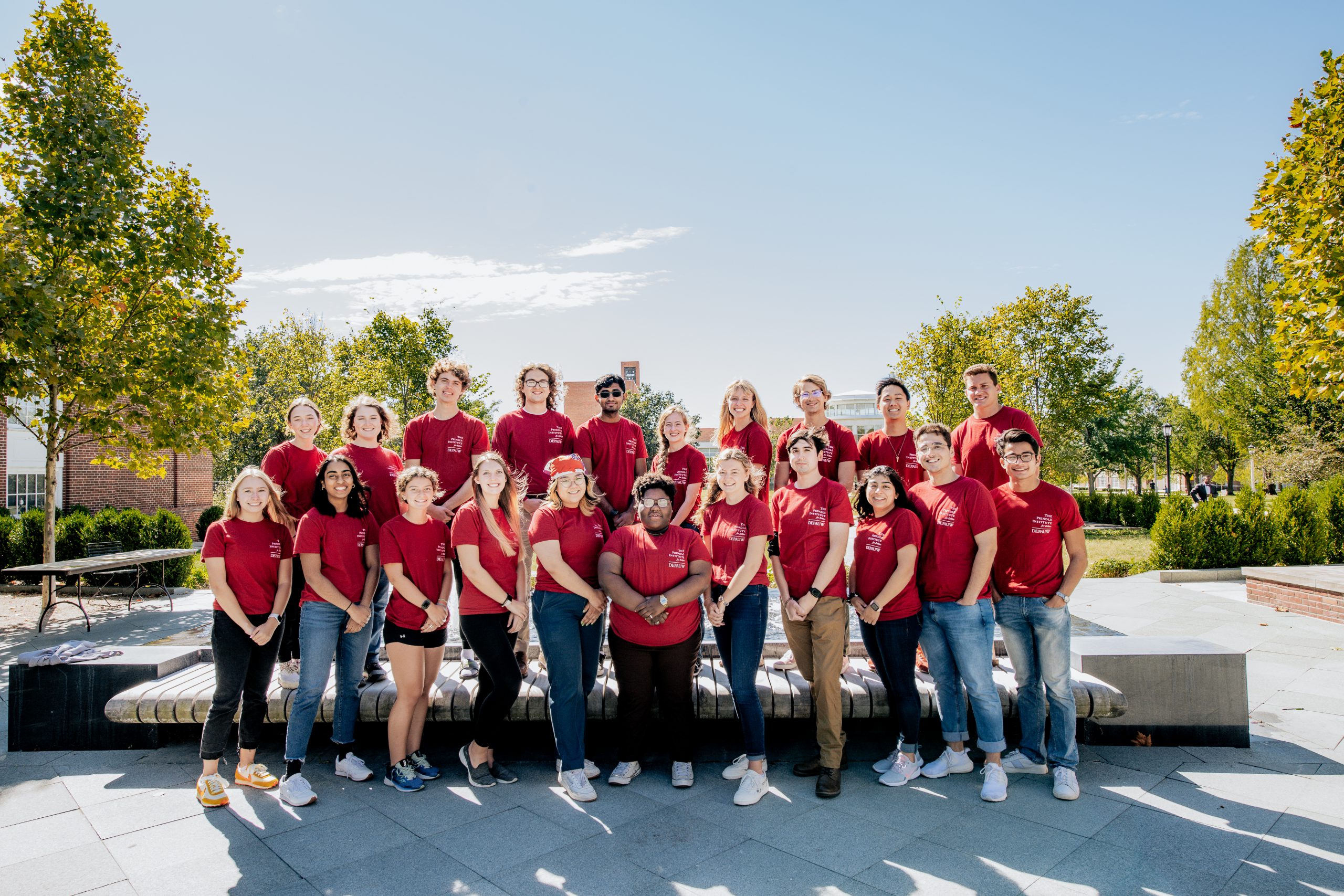 There has been much debate recently over the potential Iran nuclear deal. The US and Iran have a long and complicated history and this diplomatic move is certainly a continuation of this. For more info on the deal itself and the potential benefits and consequences, take a look at this Prindle Post article on the subject. The topic being addressed in this post goes a little bit beyond the deal itself, but it helps to have a good idea of what is going on. Recently, there was a Wall Street Journal article, which has spawned a great deal of speculation about a possible "signing bonus" that has been offered up if Iran agrees to the deal.
Just like in professional sports, this would be a "bonus" given to Iran, on top of the lifting of the strict economic sanctions the country is currently under in the form of $50 billion, a pretty big deal to a country with a GDP of only $406 billion. Those people who disagree with the current Iran deal in the first place are obviously very unhappy about the possibility of this happening. However, even for those who fully agree with the deal, there is a moral issue involved. First off, Iran is designated by the US as a "terrorist state" meaning that they have "repeatedly provided support for international acts of terrorism," which is one of the reasons they are economically sanctioned, and why we are so concerned about their potential of becoming a nuclear power in the first place?
So it isn't a stretch that the signing bonus, in addition to aiding the struggling economy and providing aid to impoverished Iranians, might be used to fund terrorism. Ironically enough, terrorism is what we are trying to prevent. Other people may have qualms simply because acts like this look suspiciously like bribery, which invokes a host of negative connotations. Those who support this action believe that the ends justify the means, and that striking a historic deal between these two opposing countries could keep a nuclear weapon out of the hands of terrorists, prevent a war between Iran and Israel, and in the long term would do more good for the world than doing nothing would.
Is pursuing the Iran deal the right thing to do? Are "signing bonuses" (or bribery, for that matter) sometimes ethical when the stakes are high? If the US gives Iran the $50 billion, and Iran later performs or bankrolls an act of terrorism, are we culpable? Vice versa: if we don't offer the bonus, and there is more hostility between the US/Iran, and Iran finally does develop a nuclear weapon and uses it, are we partially to blame? What do you think?