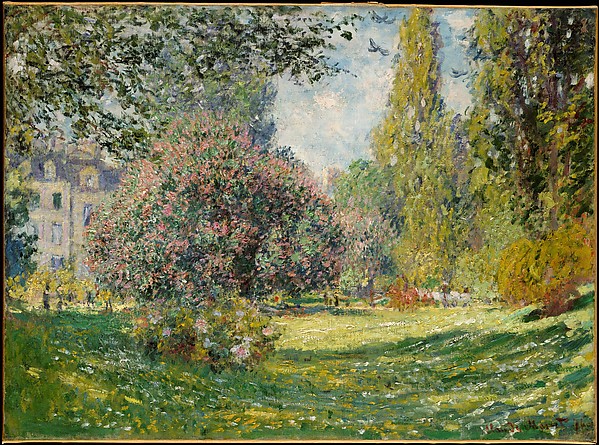 Pfizer, a drug-making company that manufactures many well-known and commonly used drugs such as Lyrica, Viagra, Lipitor, and Zoloft  in court over the controversy stemming from the drug Zoloft. 
It is a drug designed to treat depression, which costs an estimated $30.4 billion a year and debilitates 17.5 million Americans with feelings of worthlessness and self-loathing, loss of interest in normal activities, and lack of energy as well as suicidal thoughts and actions in severe cases. Sertraline hydrochloride, brand name Zoloft, in the 90s. It is a selective serotonin reuptake inhibitor, meaning that it prevents "happy chemicals" (serotonin) from being reabsorbed by neurotransmitters in the brain, thus allowing the serotonin already present in the brain to be in the system longer than normal, with the hopes of allowing those accompanying feelings of happiness and well-being to linger.
However, like most medications, it does have some side effects. One of the most concerning, and the subject of the current lawsuit, is the possible danger to pregnant women. There have been a number of birth defects, the most severe being major heart problems . A number of women who took Zoloft have sued Pfizer, claiming that the company marketed their product to pregnant women, (or potentially being unaware themselves) of the risks involved.
In the recently decided case, lawyers for the plaintiffs argued that there was no warning about the danger of birth defects on Zoloft labels and cited a number of studies linking the two, whereas the defense stated that the studies were not credible enough and that their client had adequately warned the public of the risks associated with their product.
that there was not enough evidence to blame Zoloft for the heart defects of the St. Louis boy whom the case was centered around. Although there is a large number of Zoloft cases in various courts across the country that still need to be settled, the first case in a mass-tort scenario such as this one, often sets the tone for the remaining ones.
How much responsibility does a company have to warn consumers about the dangers of using their products? Should pregnant women ever consider taking a drug for their own well-being that could potentially harm their fetus? If Pfizer was unaware of the risks, would it make them less culpable, or they be equally guilty through their negligence? Does the outcome of the trial prove that Pfizer acted morally in the Zoloft situation? Do mass-tort cases such as this help people by punishing irresponsible companies, or do more harm than good by making companies more leery of releasing products that could drastically improve lives, but that have considerable risk involved?