Sex Stings and Property Seizure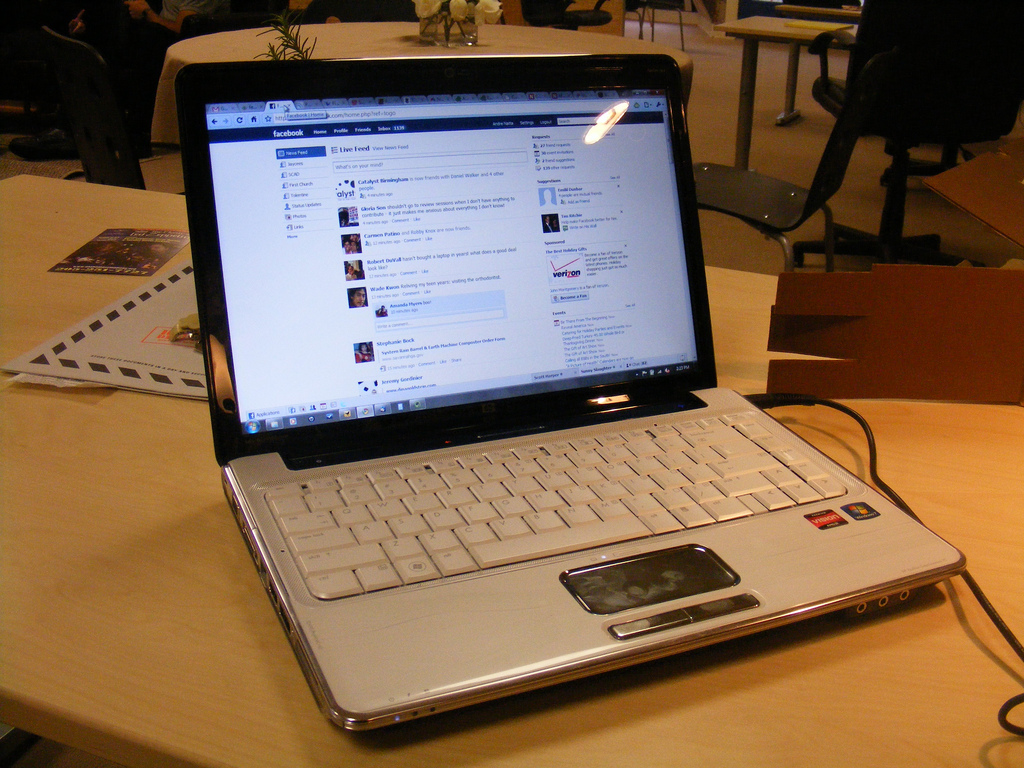 After a year-long investigation in Tampa Bay, Florida, a news station has revealed that police have been using dating sites to arrest men as sex offenders who had no interest in underage trysts. Many of the men arrested had posted ads for women who were 18 and older – all legal adults – and police pretended to be adult women and then later told the men they were underage. One man was interested in an adult woman, who said she had an underage 'sister' who liked him, and was charged with traveling to meet a minor when he went to meet the adult instead. In another case, police responded with a fake profile to a man's ad for 18+ women and then later revealed to him that they were fourteen. He responded that he wasn't okay with meeting someone underage, but was arrested for not immediately terminating contact. Another 21-year-old man said he did not wish to have sex with the police's decoy almost 16-year-old girl, but after lots of pressure from cops after cops insisted on sex rather than a relationship and threatened to refuse to meet him, he agreed and was arrested. The men had posted ads on legal dating sites, along with Craigslist, Facebook, and Twitter. In various cases, men were arrested for no legitimate crime; the evidence did not hold up in court.
However, police departments receive federal money for sex stings. Arrested individuals can also have their property – such as their cars – seized by police. Flordia's Contraband Forfeiture Law allows the police to take property of any arrested individual regardless of whether or not they are convicted.  The Atlantic calls this "legalized theft;" even after charges are dropped or the case is thrown out, the property will not be returned to its original owner without thousands of dollars in cash.  One man had to pay $10,000 in cash plus legal fees to his attorney to get his car back. Police departments have a lot to gain from arresting and charging people, whether or not they have committed a crime according to a court of law.
Is it ethical for police to respond to ads requesting adults and act as minors? If so, should they try to pressure and convince men who have rebuffed advances? Should police be allowed to seize the property of those arrested, and not return it if charges are dropped?