Buried Without A Brain: Should Shipley's Family Have Been Informed?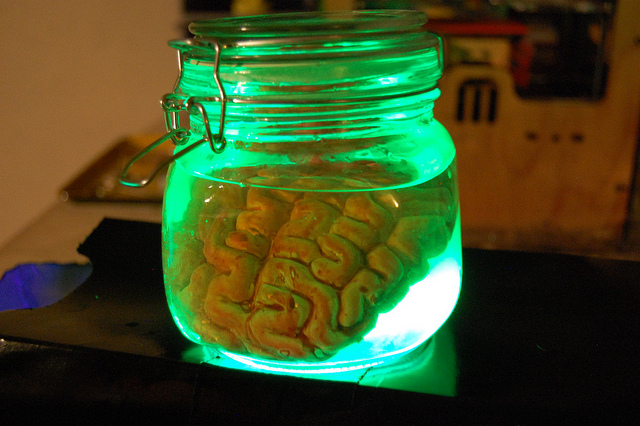 In the news since 2010, the ethical dilemma of Jesse Shipley's brain has reached headlines once again.  The Shipley family discovered their son's missing organ after a high school field trip to the morgue resulted in students informing the family that Jesse's brain was in a jar, labeled with his name.  Nearly a decade after Shipley's body was buried without his brain, the court is still weighing in on this ethical dilemma: Should medical examiners have the right to remove (and keep) the organs of the dead?
The common response to this question initially is "No," however, according to a recent article in Times Union, New York City and its medical examiner's office are fighting back with the claim that informing loved ones of removed body parts has never been a policy.  After being sued for emotional distress, the city is standing its ground; next of kin should not have to be informed of organs removed for diagnostic, educational, quality improvement and research purposes.  This statement is supported by most autopsy consent forms.
In another blog post examining this case, Dr. Cyril H. Wecht, a forensic pathologist and attorney supports the actions of medical examiner, Dr. Steven de Roux, claiming, "the medical examiner was right to take out the brain for investigation but was wrong to openly display Shipley's name on it," naming the issue of this dilemma to be one of sensitivity, not of wrongful actions or neglecting to inform the family.
But the family claims the examiner's negligence to inform them that he had kept the brain of their deceased son as violating their common right to "spulcher," which gives the next of kin of an individual the right to have control over their loved one's body for burial.  It all comes down to whether a policy should stand in the way of transparency, or whether next of kin have a right to this information.
Should families be informed of organ removal after an autopsy? Is it okay for medical examiners to retain organs for diagnostic or research purposes?