All Clubs Are Created Equal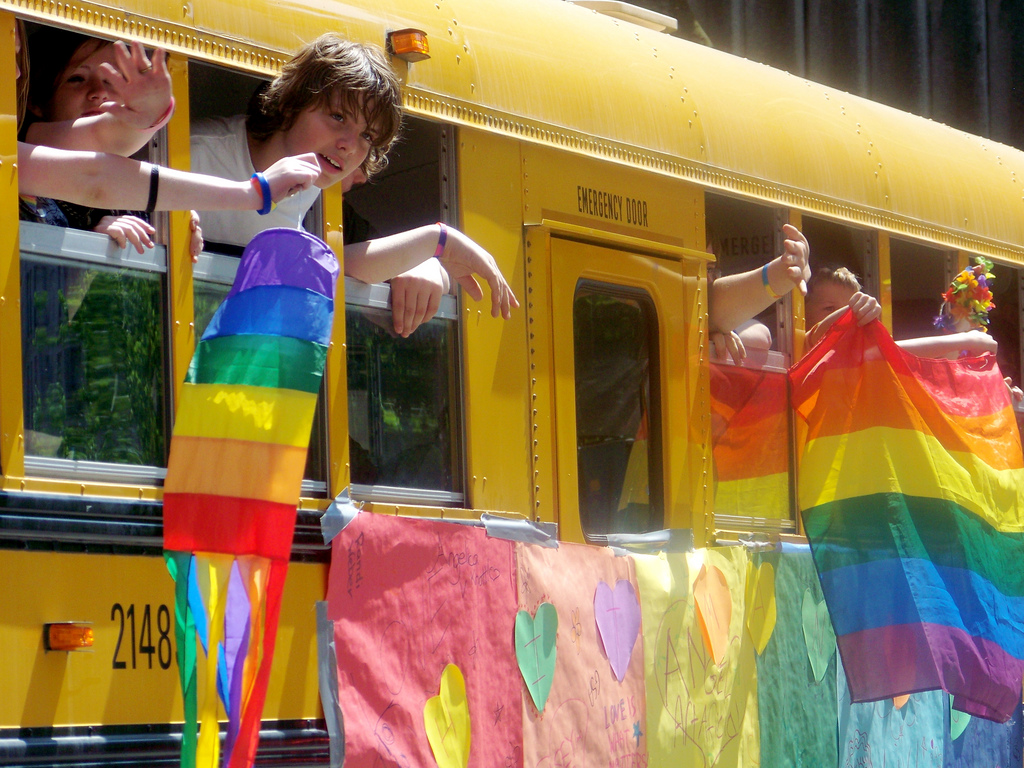 For more than a year, students at North Putnam High School – not far from the Prindle Institute – have been attempting to form a Gay-Straight Alliance club. On November 20, the school board voted to not approve the club. The vote was 3-3, with one abstention. On December 23, the American Civil Liberties Union sued North Putnam Community School Corporation to get the club instated.
The lawsuit states that the school board is violating students' First Amendment rights, in addition to the federal Equal Access Act. A GSA club has all the same rights as any other club would. The ACLU has been successful in cases similar to this case before, and a a similar decision in the Town of Munster, Indiana was reversed in July 2014.  Founders of the club and their advisor say that bullying and discrimination against LGBTQ students is a large problem within the high school. The purpose of GSA clubs are to support each other and bring respect and equality. The lawsuit was filed on behalf of a senior, junior, and freshman who started the club. The club currently can't meet within the high school, which prevents them from effectively delivering their message and gaining members. However, other clubs that are not sponsored by the high school or school-board approved have permission to meet at the high school. The club would meet during non-instructional time with the other clubs, so would not disrupt class time and would be voluntary.
Is it acceptable for the school board to block a GSA club? My opinion is to say that it is not – all clubs should have all equal rights, and this particular club could help the student body as a whole in the long-term. As someone who went to a high school that had similar problems, I can attest that a GSA club would have assisted the well-being of students in addition to increasing tolerance as a whole. Since the club is meeting on non-instructional time and is voluntary, I see no reason for the school board to reject the club. In light of the recent suicide of transgender teen Leelah Alcorn, which has been all over the media, having a club like this could offer a support system that might not be found elsewhere.