Should the Identities of Execution Drug Manufacturers Be Secret?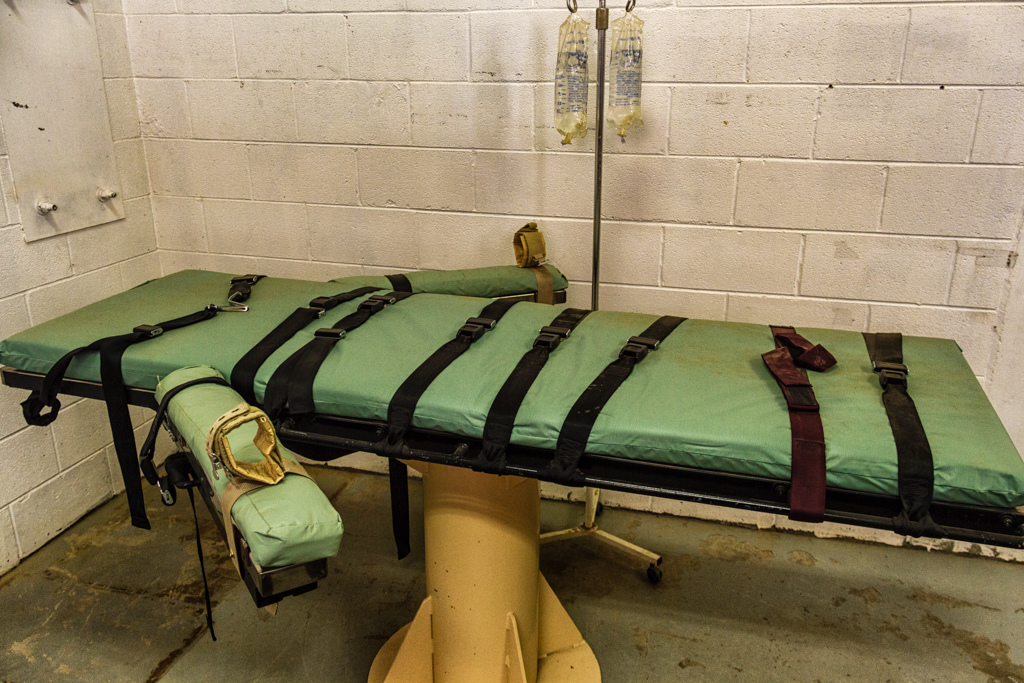 Members of the Ohio legislature are currently fast-tracking a bill that would shield the names of pharmaceutical companies who sell Ohio execution drugs. Ohio has an interest in this shield because they are having difficulty finding people to provide them with drugs they need to execute persons sentenced to death. Lawmakers also claim that they need this protection to shield the makers of the drugs from threats. The Attorney General argues that there have been no such threats.
But this raises interesting competing interests. One might think that the death penalty and the procedures behind it ought to be as transparent as possible. Furthermore, you might think that consumers have the right to vote with their dollars and elect not to purchase from providers of execution drugs. This isn't possible if the information is shielded from consumers. This also raises questions about to what extent other companies should be entitled to have their identities shielded from the public for dealing in goods that some people find morally abhorrent.
What do you think? Should the government shield the identities of pharmaceutical companies that sell them execution drugs, or should this information be publicly available?