Director's Desk: Introducing The Prindle Post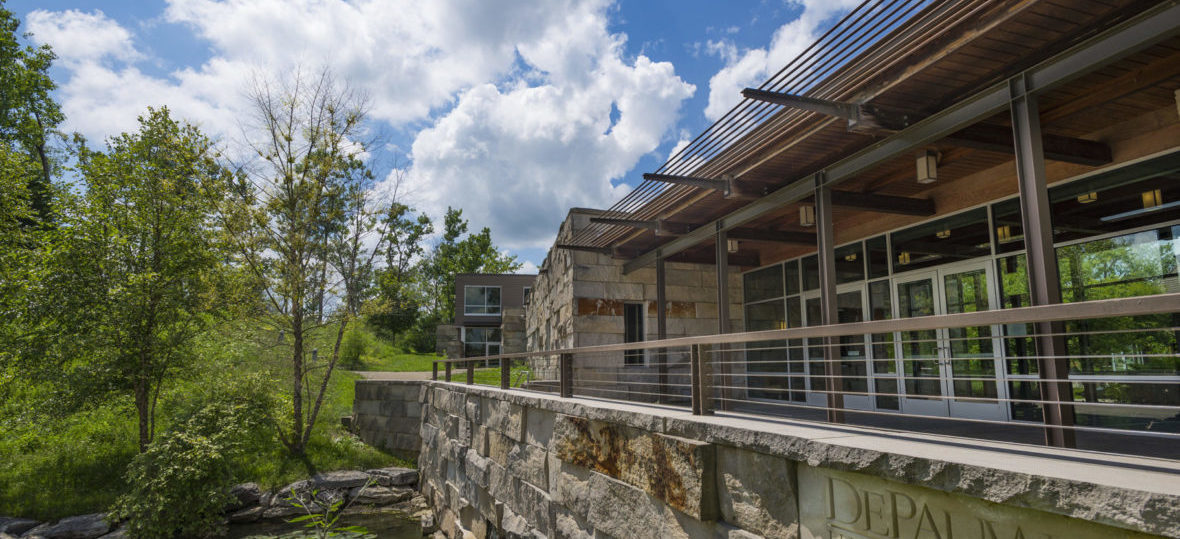 I'm thrilled to write this in anticipation of the launch of The Prindle Post. My hope is that it be a global forum for ethics discussion. But in my first entry from the Director's Desk, I thought it would be appropriate to talk about my vision for The Janet Prindle Institute for Ethics, the host of The Prindle Post.
On July 1, 2014 I assumed the roll of director of the Janet Prindle Institute for Ethics. To say that I am excited to build on the foundation that my predecessor, Bob Steele, laid almost seems inappropriate. It seems inappropriate because he left us much more than a foundation. We have an exciting array of regular programs that have become synonymous with "Prindle" under his leadership. We will continue many of the programs Bob Steele started and focus our efforts on new and exciting ways to build on those programs to reach out to the DePauw community and the rest of the world.
Theodore Roosevelt once said, "To educate a man in mind and not in morals is to educate a menace to society." Knowledge is a dangerous thing in the wrong hands. This is of great concern to our founder, Janet Prindle '58. Prindle has stated:
"My DePauw liberal arts education greatly enhanced my personal life and advanced my career. But today's graduates face an increasingly complex array of choices. I believe that DePauw's liberal arts program will be more relevant if students' critical thinking skills include ethical issues within the subjects they study."
So, one of our primary goals is to help DePauw students synthesize this great education they're getting and put it to service to answer one of the most fundamental questions a person can ask themselves: How ought I live my life? And as they start to grapple with that question, I want to see DePauw students evolve into thought leaders. I want them to be the people in the room who spot the ethical issues that others might miss, and I want them to be the leaders thoughtful, rational, deliberative discussion about complex moral issues.
The Prindle Post is one small part of our new programs to achieve this mission, but The Prindle Post is not limited to DePauw students. The Prindle Post is for everyone. It serves our educational goals for DePauw students because they help build it, but it is designed to be a resource for everyone. So, on behalf of the staff at the Prindle Institute, I invite you to join us here at The Prindle Post so that we can, together, thoughtfully and rationally, discuss the critical issues of our time.
I look forward to our discussions.