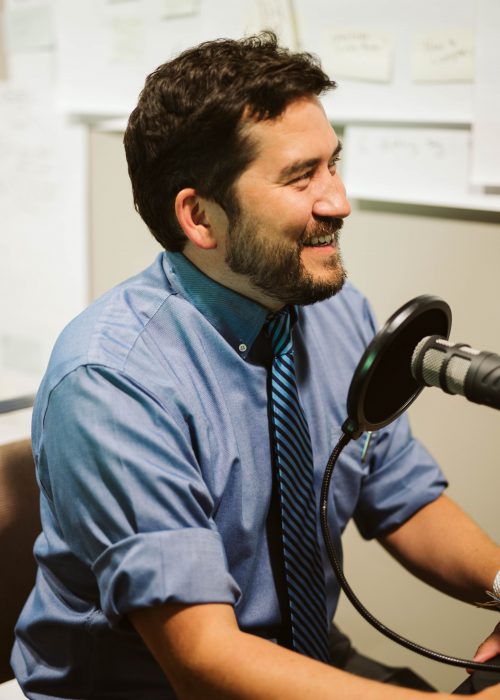 Piper Voss
Loyalty is a virtue in many relationships. But what about work relationships? Do you owe a company or workplace your loyalty if they've treated you well? Andy and Kate discuss the virtue of loyalty in the workplace on today's episode of Getting Ethics to Work.
On this episode and every episode, we dig into the complicated moral issues people face in the workplace.
Download this episode of Getting Ethics to Work at Apple podcasts, Stitcher, or wherever you get your podcasts! Or, listen online!