Prindle Post Feature
The Ethics of Telling All: What's at Stake in Memoir Writing?
In memoir writing, where's the line between tell-all and telling too much? Read Staff Writer Zach Batt's take.
Read more
This Month's Episode
The Authentic Encounter with Beth Benedix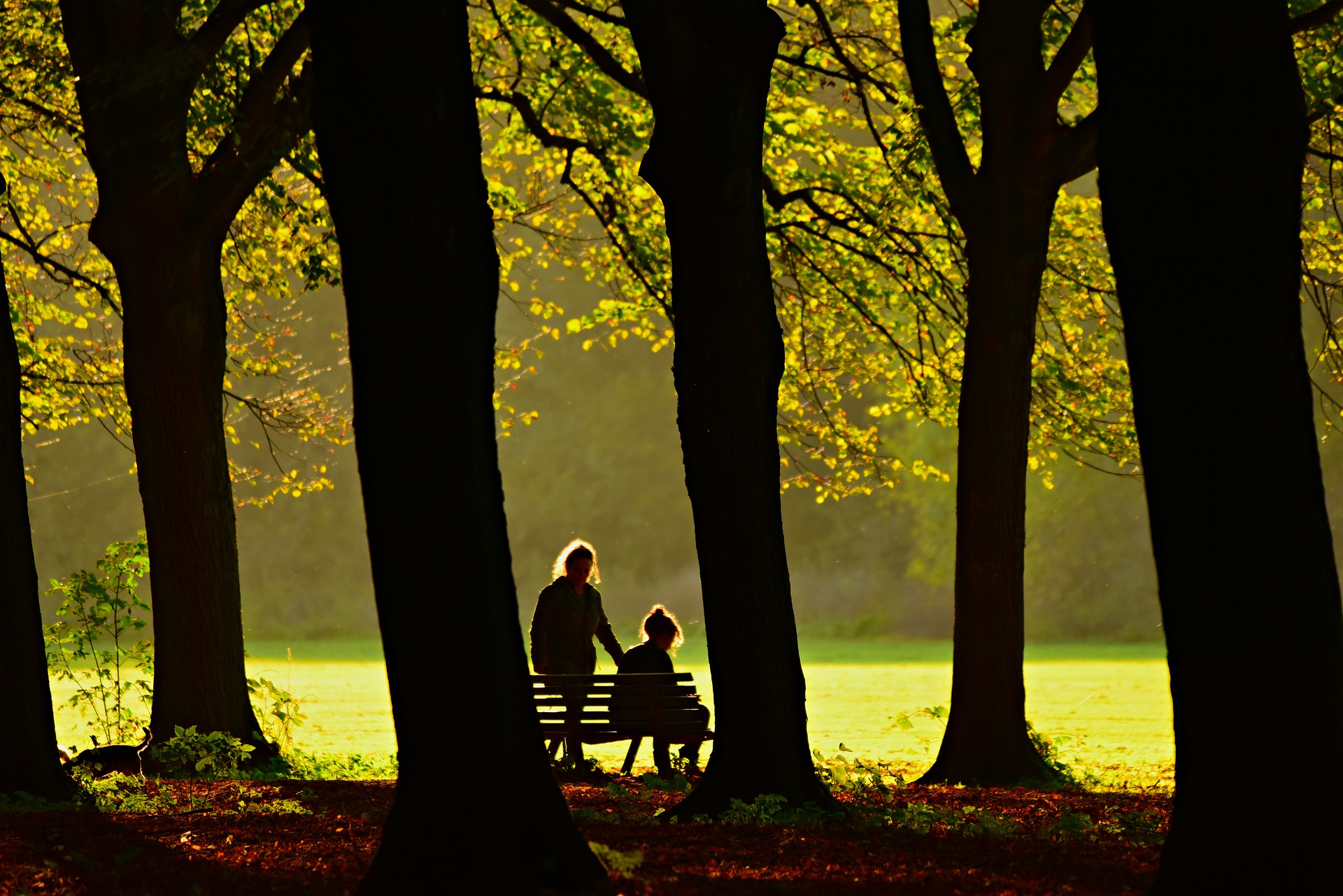 When does an interview become an encounter? And what does it mean to encounter a work of fiction?
Listen here
Education Edition Now Available!
The Prindle Post is even more accessible to your classroom through The Prindle Post Education Edition. Reach out to Christiane Wisehart at christianewisehart@depauw.edu to get a free set of books, and click the link below to access additional discussion questions and audio versions of article.