Go beyond compliance training
If you want your company to keep growing and evolving in an increasingly diverse world, your employees need moral reasoning training. We offer an engaging and robust training program that goes beyond ethics compliance by developing moral reasoning skills and focusing on issues inside and outside of your profession. It's comprehensive enough to yield long-term, measurable results.
Invest in our distinctive moral-reasoning training workshops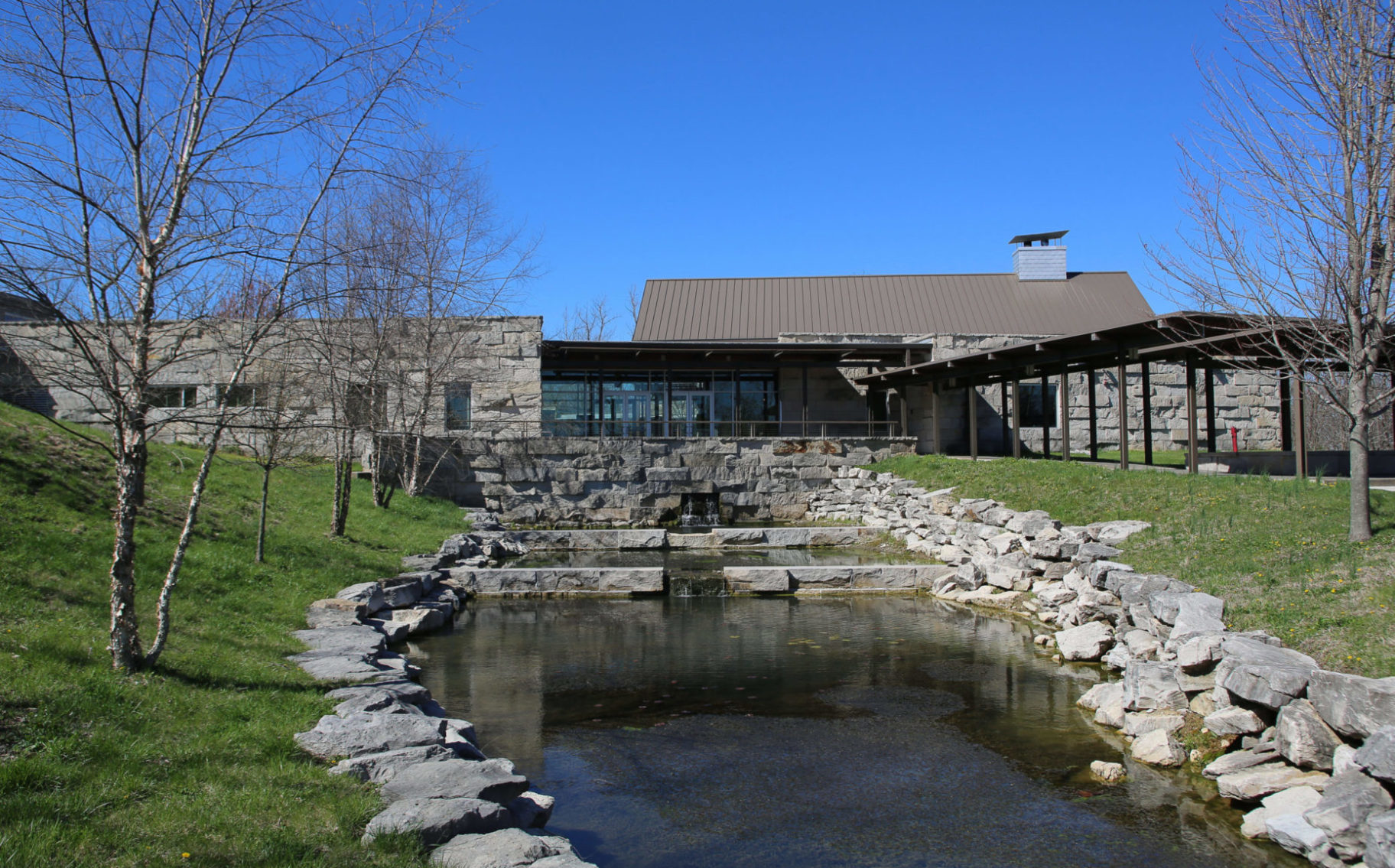 Find out more about our engaging moral reasoning training workshops today
Our Program…
…cultivates a high-trust environment.
…increases discretionary effort.
…helps employees identify and avoid costly mistakes.
…empowers employees to speak up when they see a moral issue.
…cultivates genuinely diverse and inclusive teams.
After the program, employees will be able to:
identify when something is a moral issue that others might miss.
understand different value frameworks.
develop empathy for others with differing moral opinions.
engage in civil, thoughtful, and inclusive dialogue about complicated moral issues.
have a sense of what to do when well-established rules don't provide guidance.
Having employees with these skills is impactful is so many ways. Fill out this inquiry form today to find out more about what we provide with this service and the impact it can have on your team.
Ethics Consulting Inquiry
If you are interested in the possibility of having us develop a custom ethics and moral reasoning training program for your organization, please fill out this form and our director will be in touch with you.
Ethics Consulting Inquiry