People often think of ethics education as learning what the rules are or as compliance training. That's a mistake. Meaningful and practically useful ethics education is not about putting rules into your head. Meaningful ethics education is about developing a set of practical skills that, no matter how good you already are, can make you better and flourish both in your personal and professional life.
If you want your company to keep growing and evolving in an increasingly diverse world, your employees need moral reasoning training. We offer an engaging and robust training program that goes beyond ethics compliance by developing moral reasoning skills and focusing on issues inside and outside of your profession. It's comprehensive enough to yield long-term, measurable results.
Invest in your leaders with moral reasoning training
Studies show that leaders who excel at moral reasoning are more effective and produce more measurable results that positively impact the bottom line than leaders who are not good moral reasoners. Moral reasoning skills predict effective leadership, transformational leadership, and employee job satisfaction more than any other leadership trait you might think is essential to leadership. Data also shows that moral reasoning is foundational to effective communication, ability to work in a team, and emotional intelligence.
94%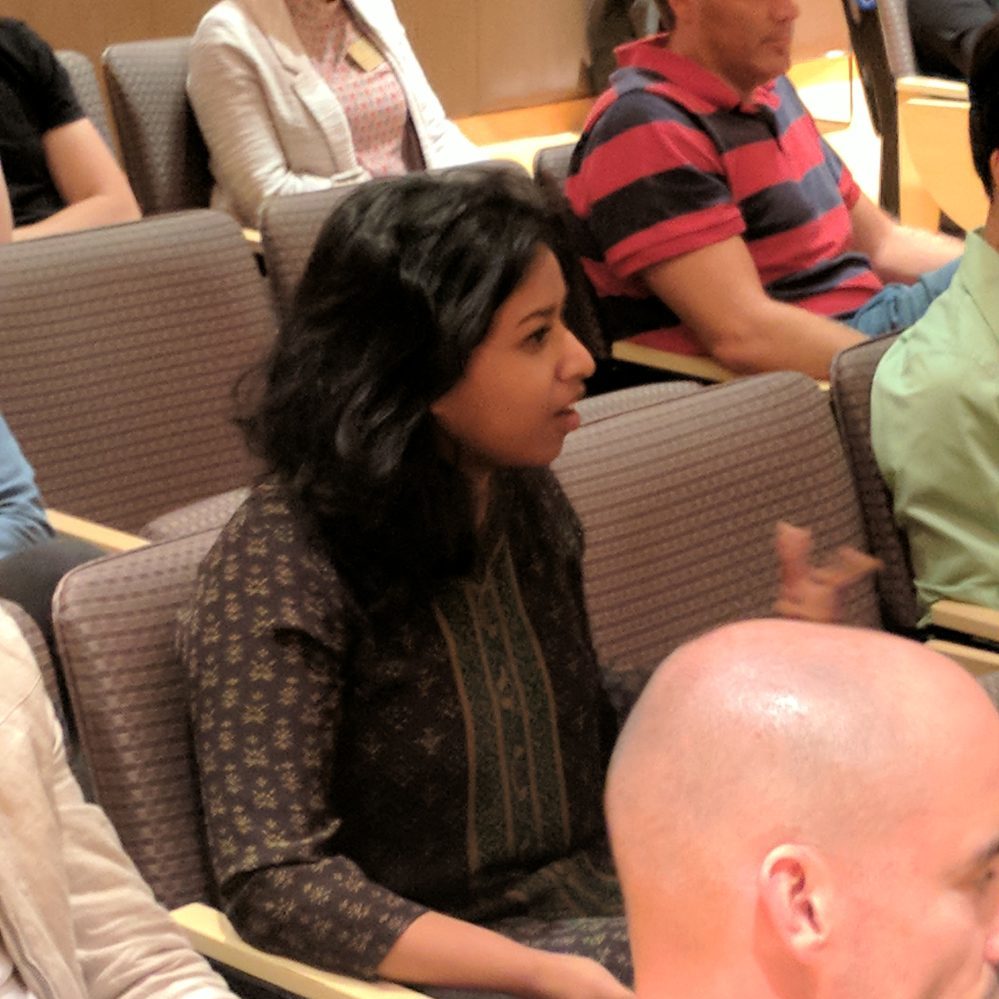 of hiring managers think that leadership involves moral reasoning.
90%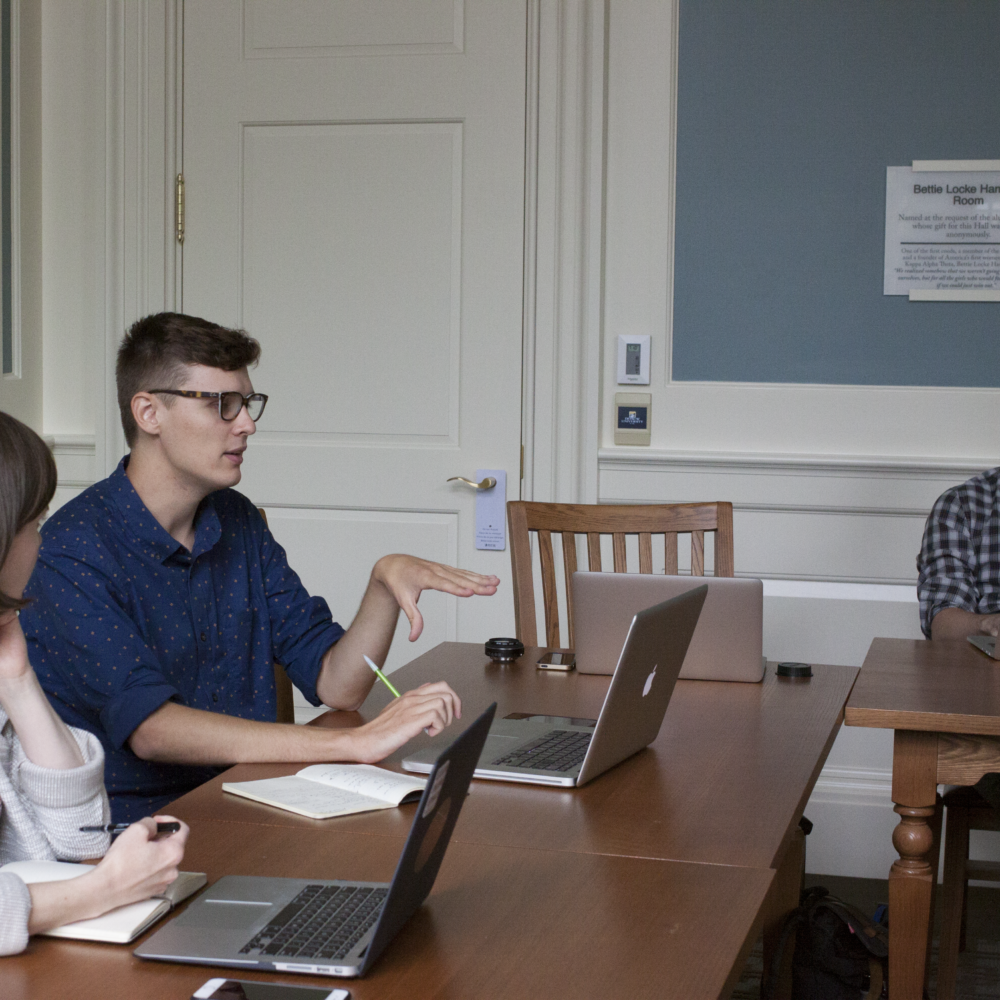 of hiring managers would hire a slightly less qualified candidate if they demonstrated a capacity for moral reasoning
74%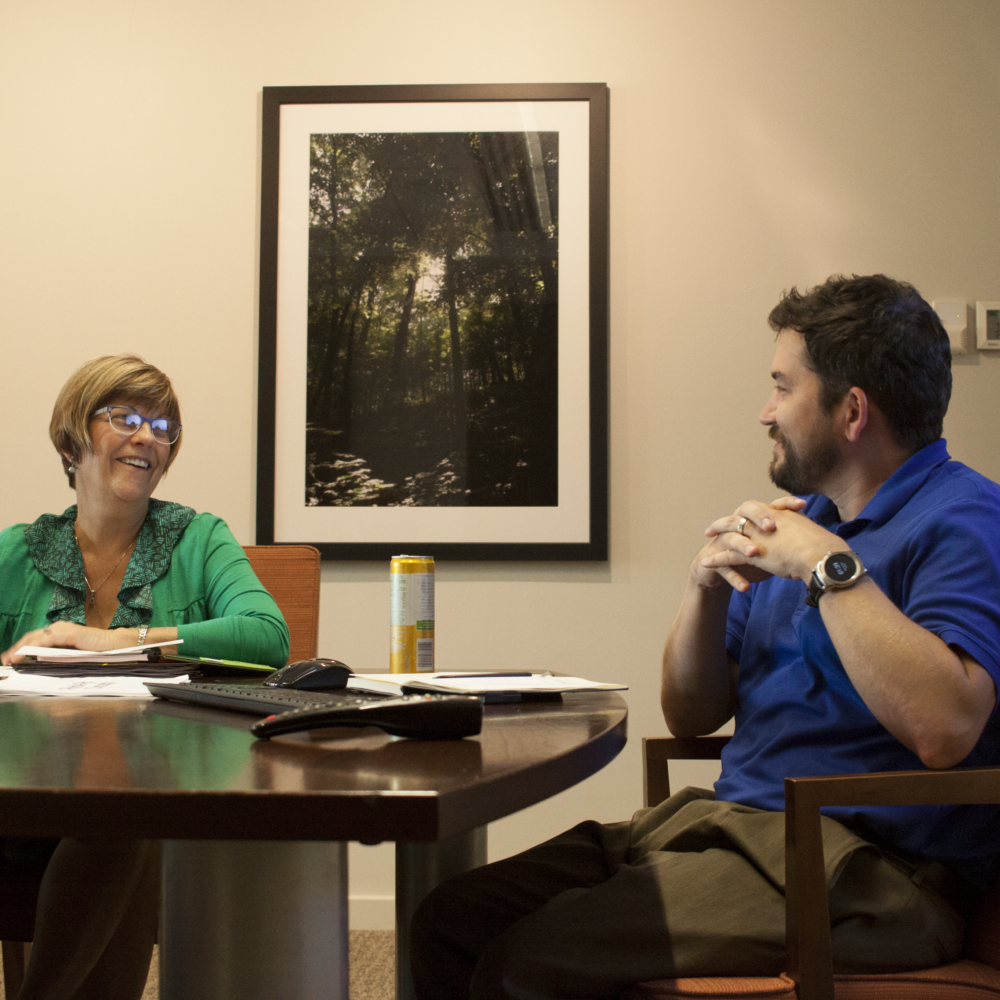 of hiring managers think that communication involves moral reasoning.
Our workshops
Our flexible, distinctive moral-reasoning training program cultivates a high-trust environment and increases discretionary effort. The moral reasoning training helps employees identify and avoid costly mistakes and empowers them to speak up when they see a moral issue. Our program will also help cultivate genuinely diverse and inclusive teams. Fill out our short inquiry form to find out more about this program and how it might work for your team.
Interest Inquiry
What is ethics?
The study of ethics is not about telling you what the rules are. Ethics is an exploration of questions about the nature of right and wrong. It's about developing a thoughtful framework to help you decide what you should do when the answers aren't clear. The Prindle Institute for Ethics is one of the largest collegiate ethics institutes in the country and is dedicated to encouraging and fostering the study of ethics — in all its facets.
What is ethics?
About Prindle
As one of the largest collegiate ethics institutes in the country, the Prindle Institute for Ethics' uniquely robust national outreach mission serves DePauw students, faculty and staff; academics and scholars throughout the United States and in the international community; life-long learners; and the Greencastle community in a variety of ways.
More about Prindle